Though I work hard, there must always be time for some relaxation, allowing my mind to rest and catch up. That is what my hobbies are for.
Though I am a technical person, having studied computer science and computer & systems engineering and working as a Software Engineer, I am very much into different arts. These include ballroom dancing, photography, and music.
---
My ballroom dancing career started in eighth grade as part of Dancing Classrooms. The moment I started it, I knew I wanted to continue. I took part in what could be considered my first competition with the "Colors of the Rainbow" team match.
I then knew that I wanted to do it the next chance I had, which was in my senior year of high school. I took Ballroom throughout the year and knew that once I went to college, I would join the university's ballroom team (at whichever university I went to). So once I started at RPI, I immediately joined the team there.
After graduating from RPI, I have continued dancing at the Amateur level, mainly at collegiate competitions, currently dancing at Novice/Pre-Champ levels in American Smooth and International Standard.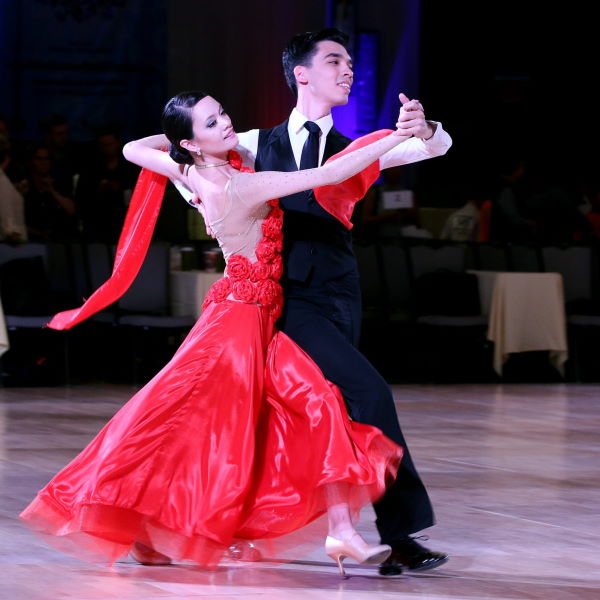 ---
With music, I started with the piano and eventually learned the recorder (which, contrary to popular belief, is a beautiful instrument), and the clarinet. I also have taught myself to play the guitar, the ocarina, and I have a multitude of smaller instruments, such as the kalimba, melodica, and harmonica.
But my musical ability is not limited to playing back music. Oftentimes, I work hard to transcribe and arrange sheet music, which I hope you will take a look at.
If you have a request for me to make sheet music for a song, feel free to contact me! I will try my best to respond to your request!
Sheetmusic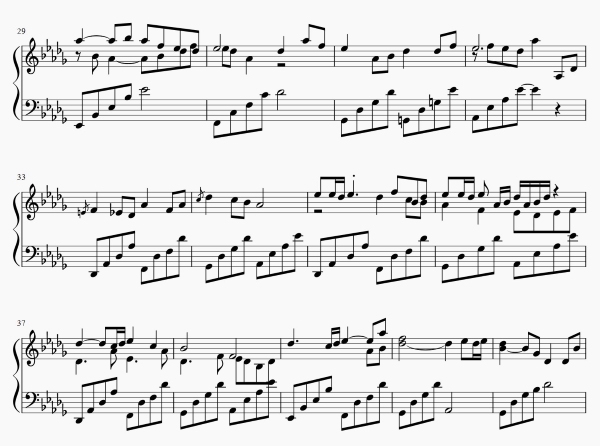 ---
My grandfather gave me my first camera, a Fujifilm Finepix A400, for Christmas in 2006. I've went through multiple cameras, borrowing my dad's HP PhotoSmart R717 once my old camera broke. And then I finally invested in my own camera, the Canon PowerShot SD1200 IS.
At that point, I started getting a bit impatient with point-and-shoots. They were slow to react and didn't have the image quality I wanted. And once I started ballroom and taking photos, I knew I needed something better, and that is when I invested in a Canon EOS Rebel T3i. Nothing special, but it was the start of my more serious photography.
You can view some of my photos in my gallery.
Gallery